Welcome !
Outstanding quality RCC Pipes, Cement, Iron Rod and allied products are offered by us at considerable rates.
About Our Company
With the aim of becoming the top-ranked manufacturer of the industry, Mahadev Hune Pipe, journey commenced in the year 2017. We are climbing the success ladder on quite a fast pace to attain our pre-planned goals in the shortest possible time-frame. The wide assortment of Industrial and Construction Goods we deal in consists of Pipes, RCC Pipes, RCC Hume Pipes, Stone Chips, Iron Rod, Sand, Cement and many other. We can guarantee that our customers will receive a superior range from us because quality products is what wish to offer.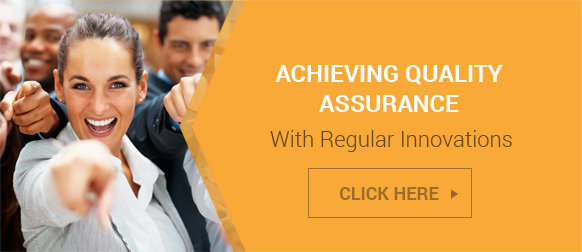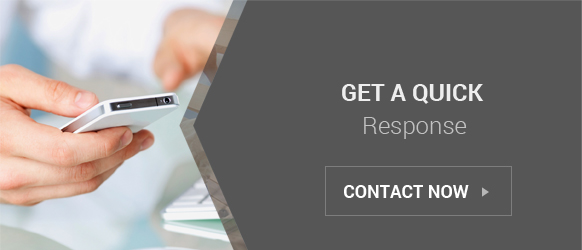 In accordance to the norms set by the national and international standards, each of our product is manufactured under the vigilant guidance of senior production experts and management. The workers carry the entire operation smoothly and so they are able to develop a totally defect free range even if they need to meet with urgent demands. We are glad to be supported by a specialized team of experts as they make every task easier for us and help us meet with customer needs.
Our Infra Facilities
Our company is empowered with sophisticated infrastructural facilities that in outfitted advanced manufacturing, quality checking, packaging and storing facilities. We have segmented our factory into segregate sections to ensure hassle free operations and efficient production operations from stage one till end. In all the units hi-tech machinery and equipment are installed by our management that assists our manpower in developing superlative range of industrial pipes, construction products etc. The distribution i.e. transportation of the consignments is also taken care by us so that the delivery is done safely and within given time-period.
Our Company Advantages
Some wide advantages of dealing with Mahadev Hune Pipe for our customers are mentioned in the bullet points drafted below. These competitive advantages of our organization have also helped us become a company of repute.
Quality consistency is maintained by and if needed third part QC inspection is also done
Demands of bulk, customized as well urgent orders are met on time by us
Business transparency while dealing with the customers is maintained for long-term association
The rates at which we provide our products are much more reasonable than other buyers.
MAHADEV HUME PIPE
House No Be 0050099, Shivpuri Colony, Near Supriya Road, Toun Bettiah West Champaran.,Bettiah - 845438, Bihar, India
Mr. Bhaskar (Proprietor)
Mobile :+919304008897